Sep 23 2011
No description needed for this one. Time lapse footage taken from the International Space Station. Nothing like seeing our home from space.
Like our Facebook page & receive daily updates on your wall:

---
You May Also Like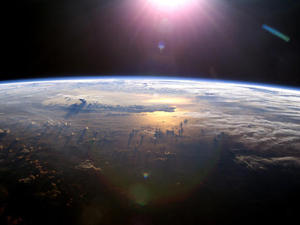 Oct 24 2011
An amazing shot of our planet. Needs no description really!
---
Comments