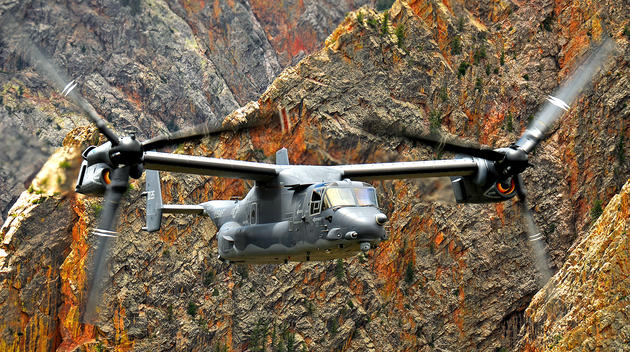 Oct 22 2011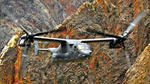 3,417 downloads so far!
The highly advanced (and complex) Bell Boeing V22 Osprey flying low in full tilt mode like an airplane. It is designed to combine the functionality of a conventional helicopter with the long-range, high-speed cruise performance of a turboprop aircraft. Photo by: unknown.
Like our Facebook page & receive daily updates on your wall:

---
You May Also Like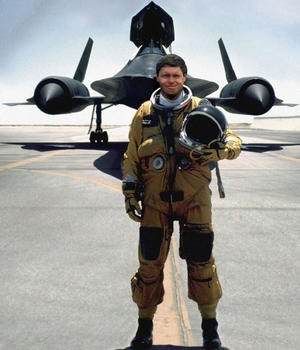 Aug 5 2011
During the late 1950's Cold War was at large, and USA was actively planning the construction of a top-secret aircraft that would soon replace the U-2. What came next was an airplane that would never become obsolete to this day – the Blackbird.
Read the amazing story about the most influential aircraft of the 20th century.
---
Comments