diving resort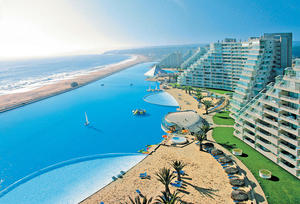 Oct 25 2011
The feel of the Caribbean Sea, right at the Chilean central coast - that was the goal behind the San Alfonso del Mar resort when it was first getting built.
---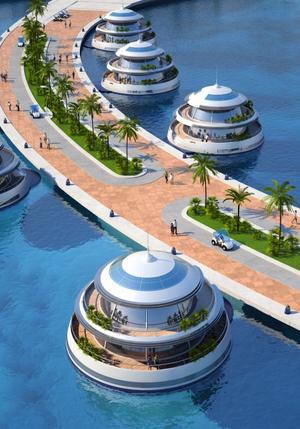 Sep 7 2011
This stunning concept is designed by an Italian architecture firm named GZDG. It features a fully floating structure (with semi submerged sections) and is planned to be build on top of a protected marine area on the coast of Qatar.
---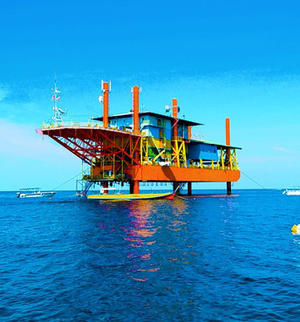 Apr 29 2011
The Seaventures experience truly is unique, offering all of the delights of a dive resort, combined with the convenience of a liveaboard and the accessibility of Sipadan (Malaysia) and beauty of a nearby paradise island. This rig has been converted into a hotel and resort for snorkelers and divers.
---