Nepal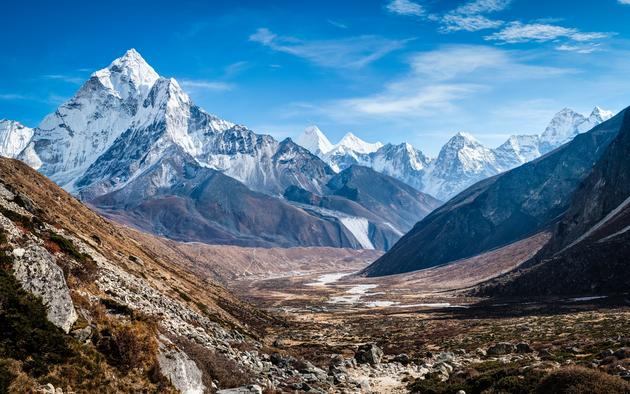 Oct 24 2013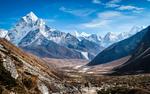 26,081 downloads so far!
---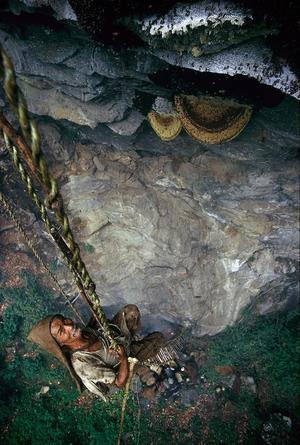 May 22 2012
High in the Himalayan foothills, fearless Gurung men risk their lives to harvest the massive nests of the world's largest honeybee. They do all this without any safety equipment against the bees or the height they work at. Photos by Eric Valli.
---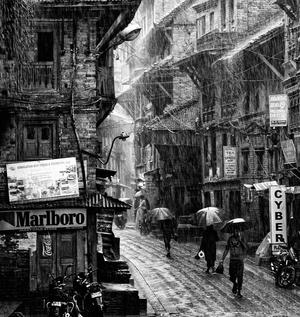 Dec 29 2011
An amazing photo by Anuar Patjane of the torrential monsoon rain in Bhaktapur, Nepal. Click for a larger version.
---