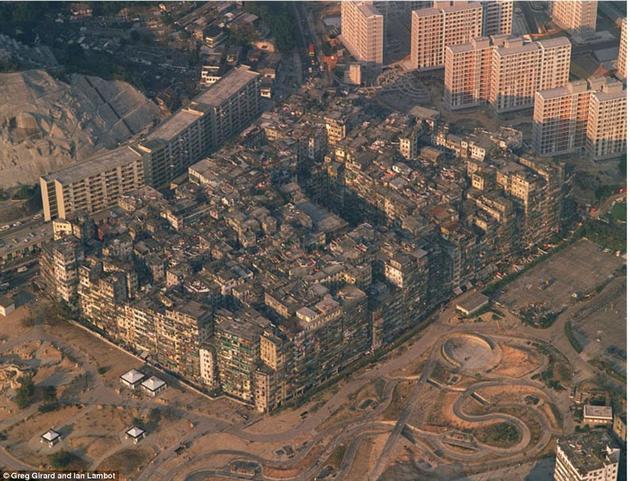 Jul 7 2012
During its final years, Kowloon Walled City became the most densely populated place on earth with 50,000 people crammed into a few city blocks. Experience the city with two Canadian photographers Greg Girard and Ian Lamboth before it was demolished in 1992.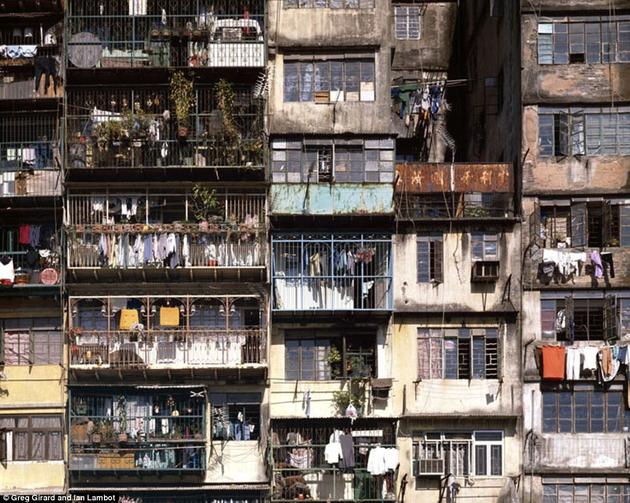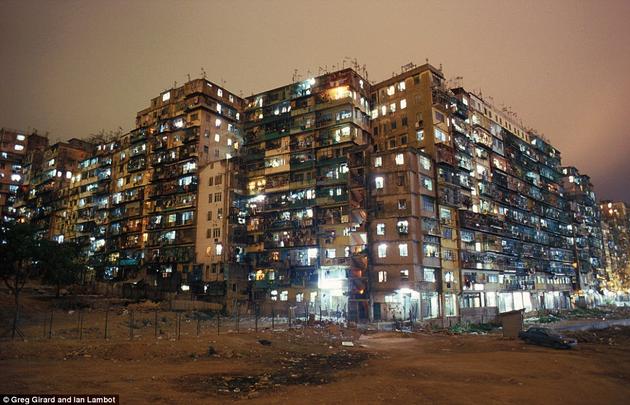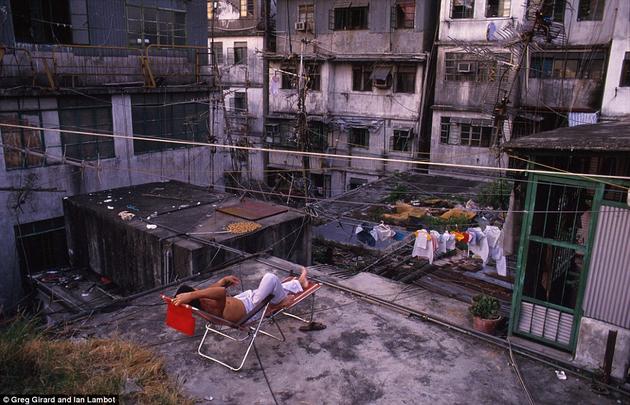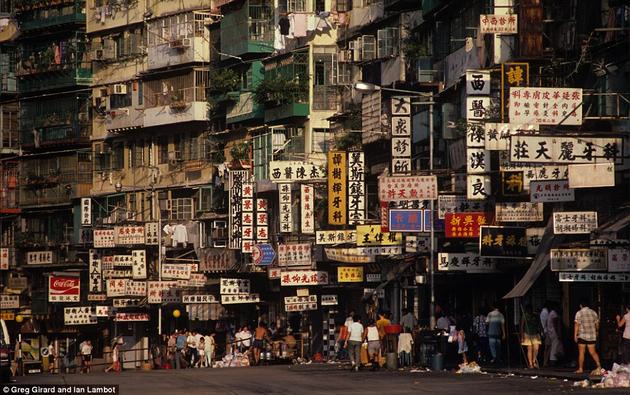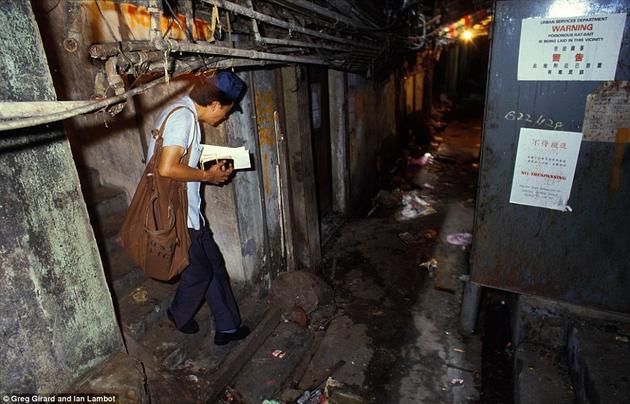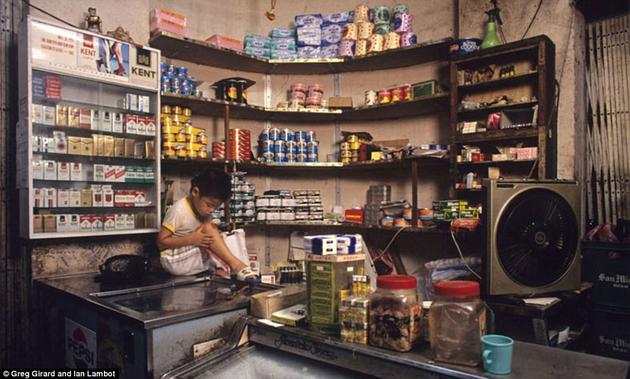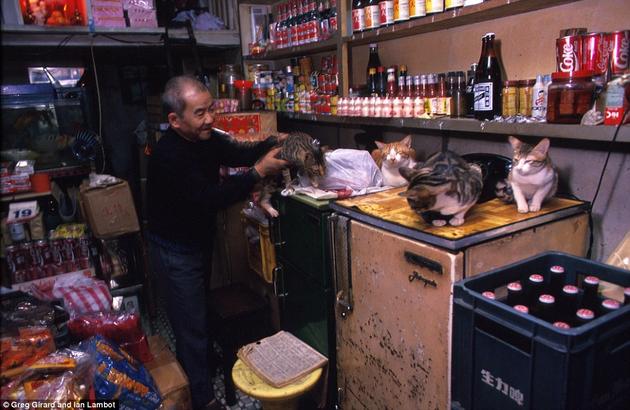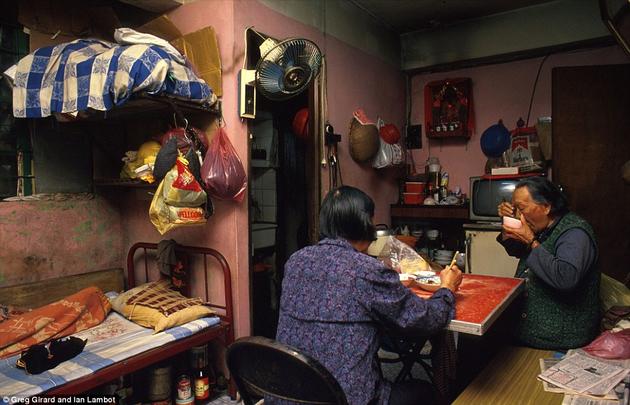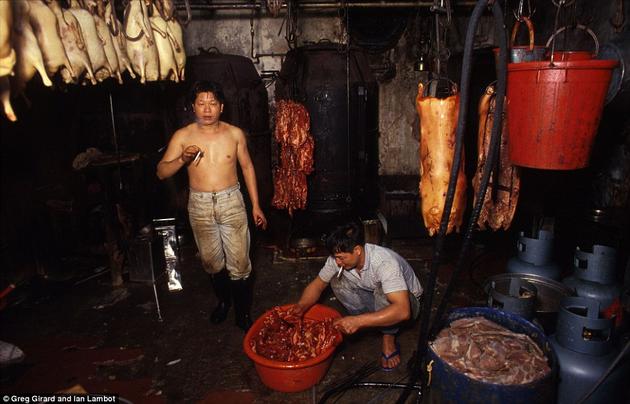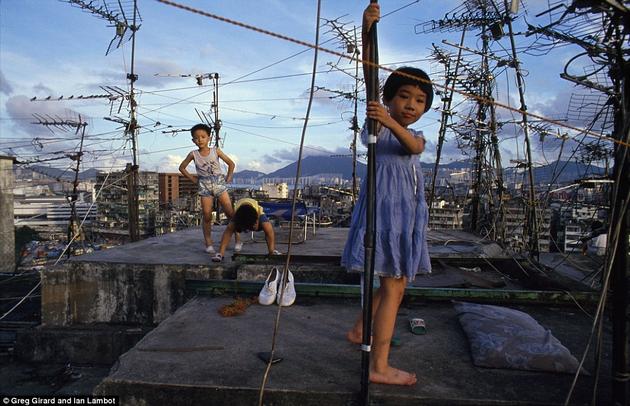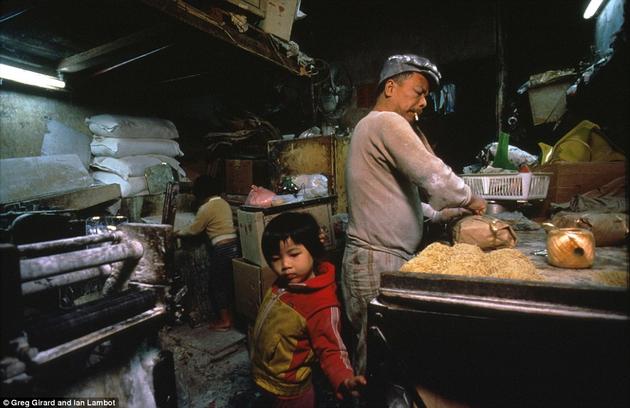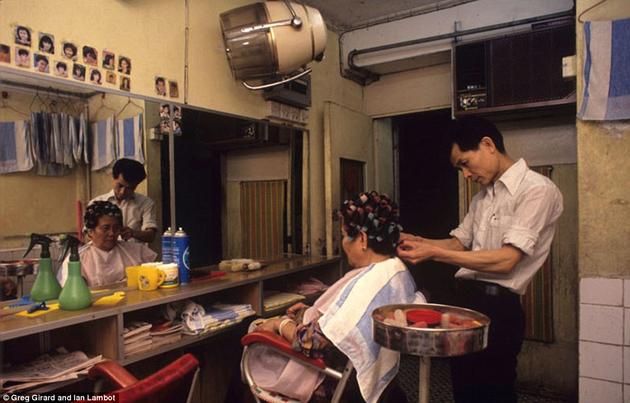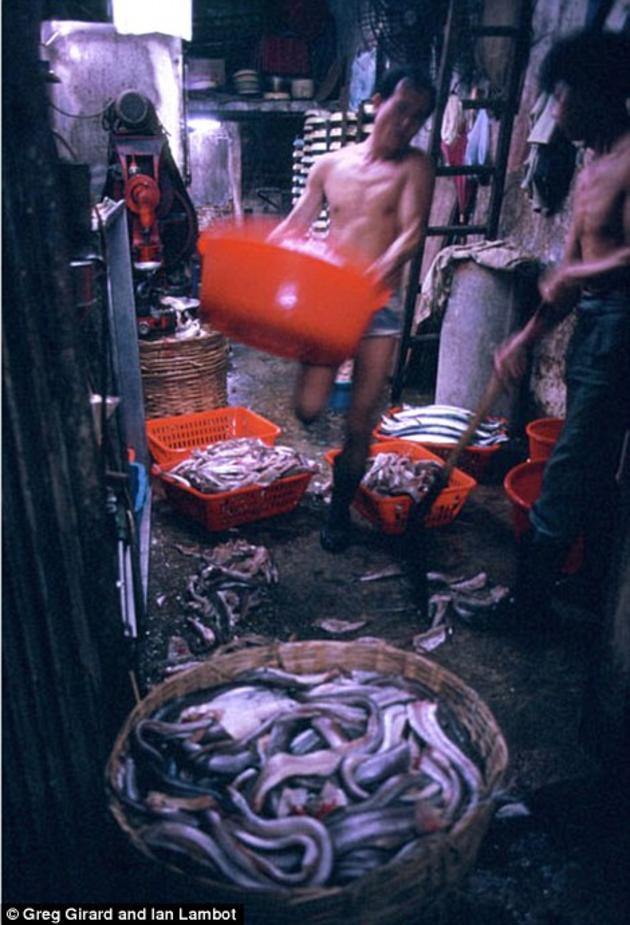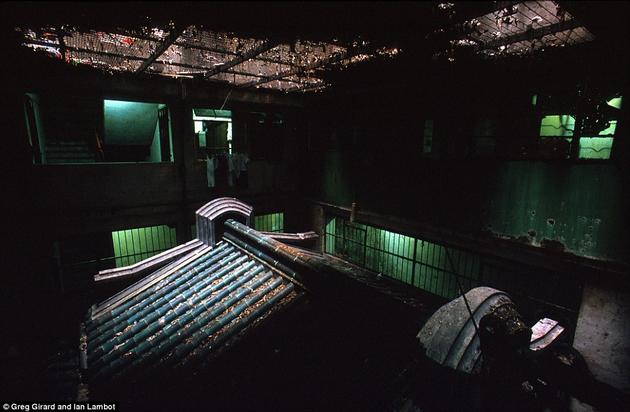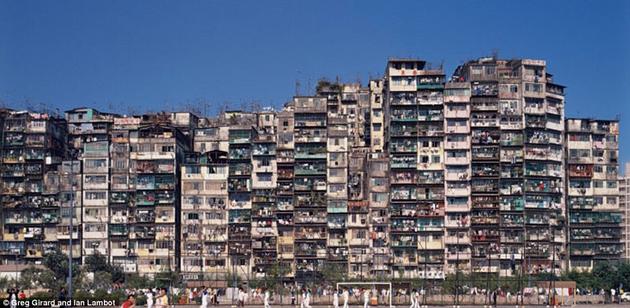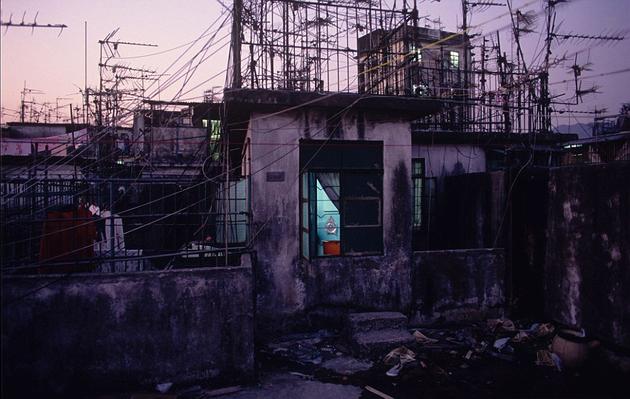 Like our Facebook page & receive daily updates on your wall:

---
You May Also Like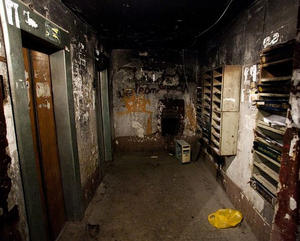 Sep 2 2011
One square meter in this apartment costs approximately 100,000 rubles ($3,600 US Dollars), and at this price you should expect something nice. It is located in Vladivostok (Russia). Well you would be wrong - lets look at what you get in this amazing package.
---
Comments