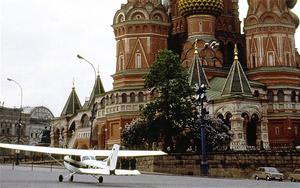 Jul 6 2012
Take a look at this collection of rare photos that is sure to blow you away!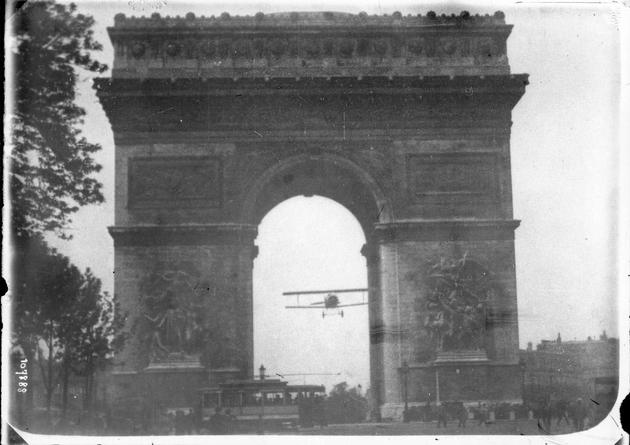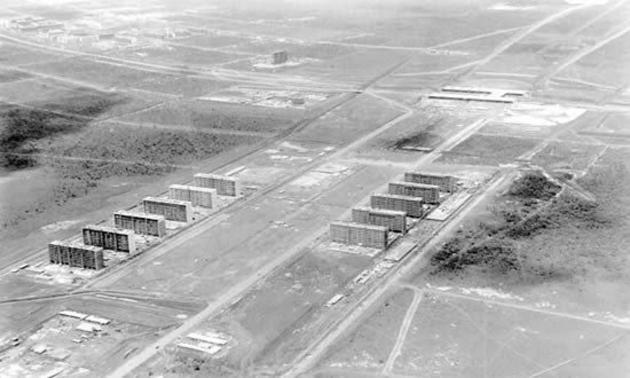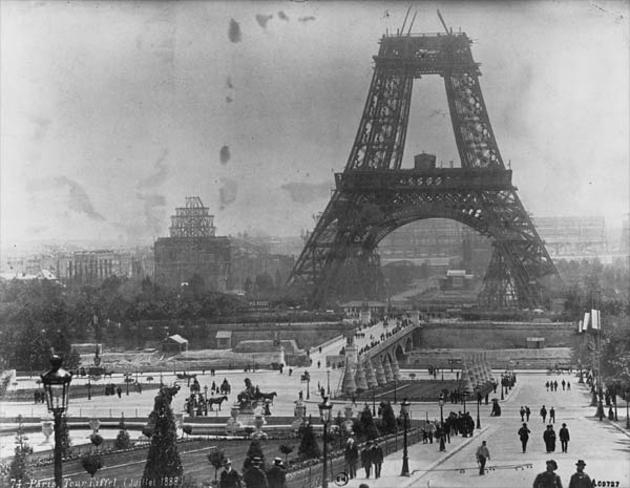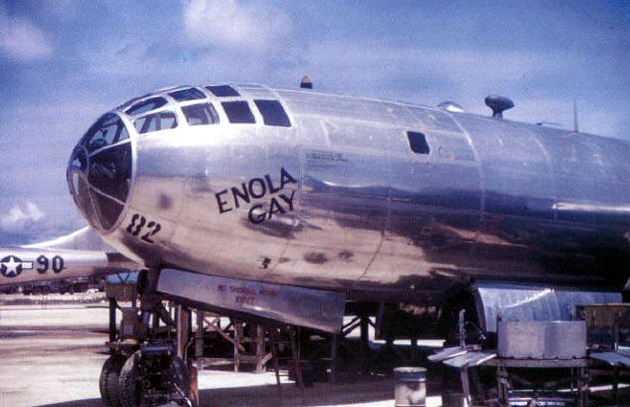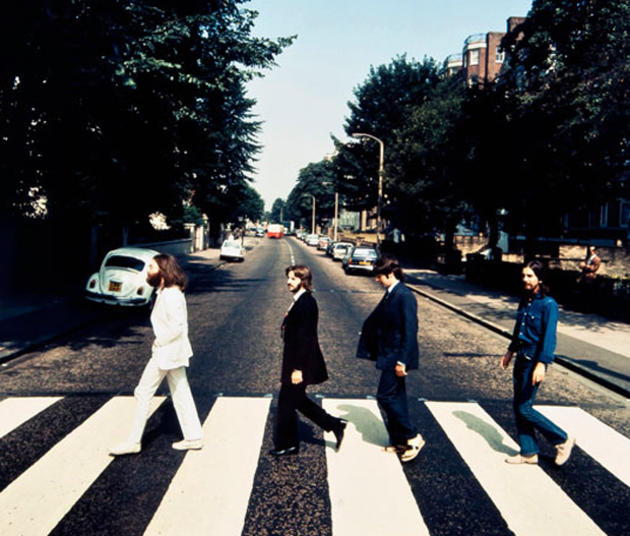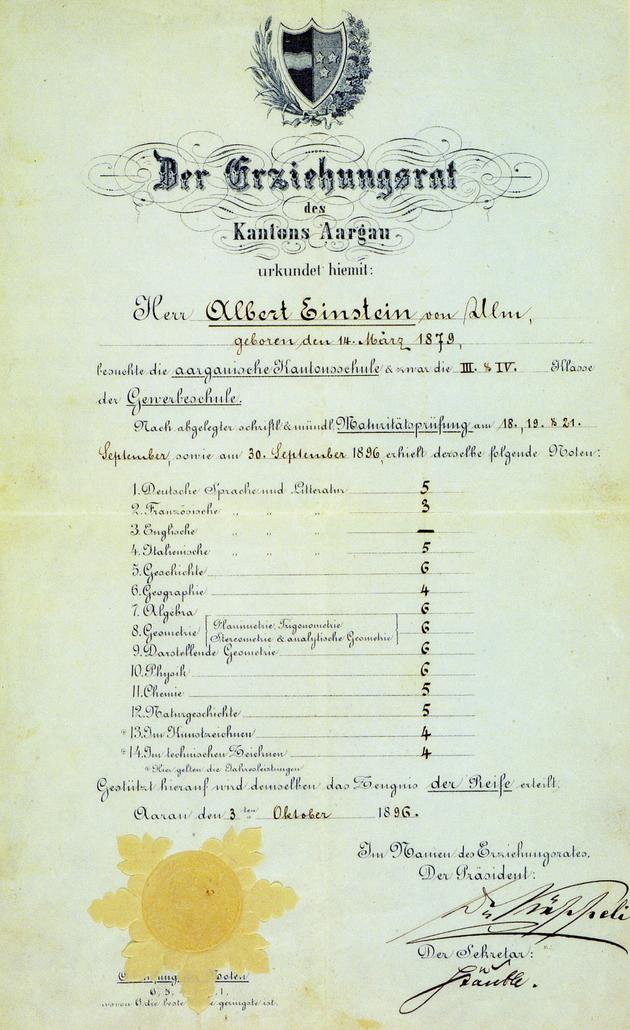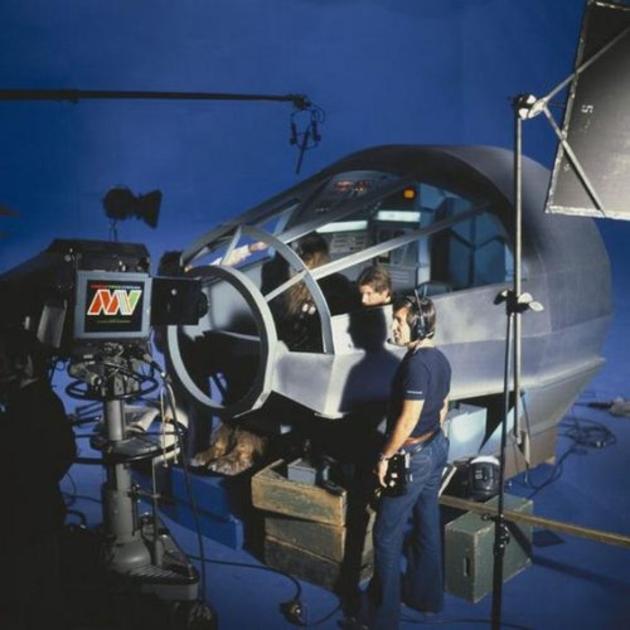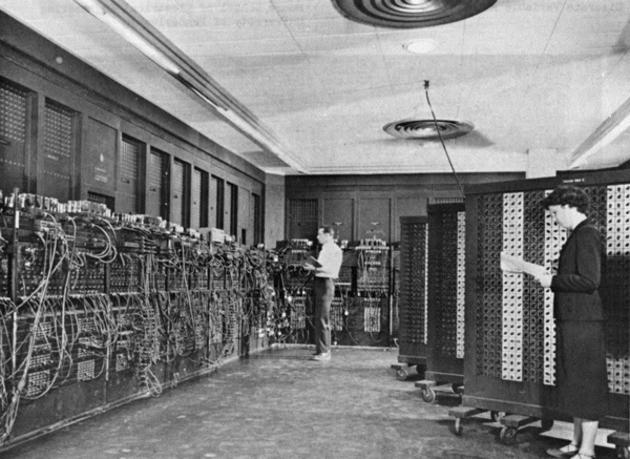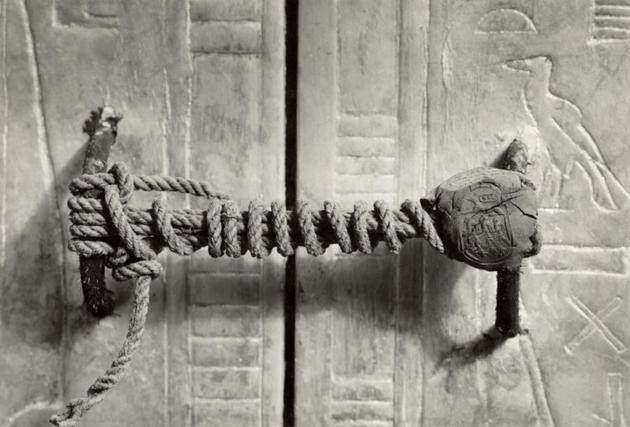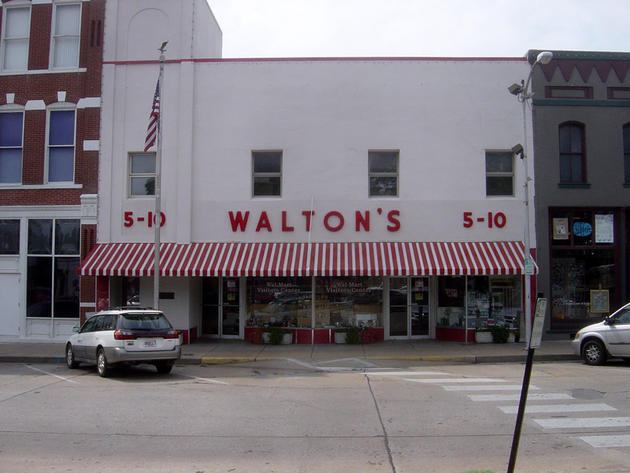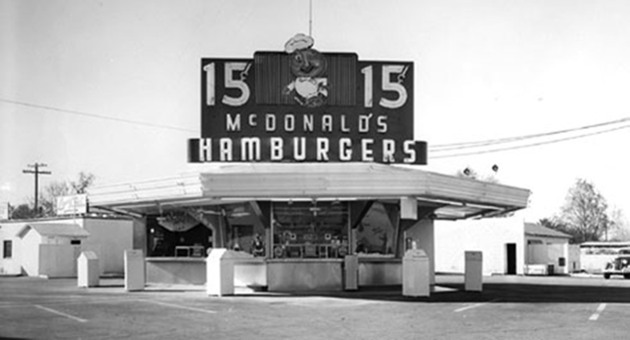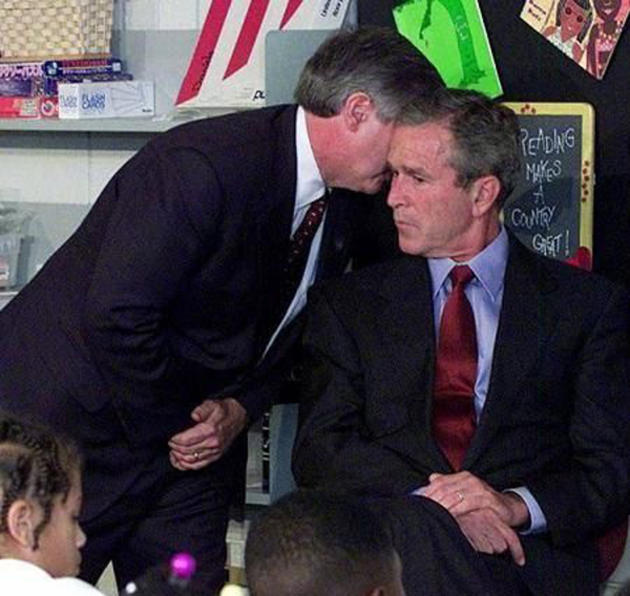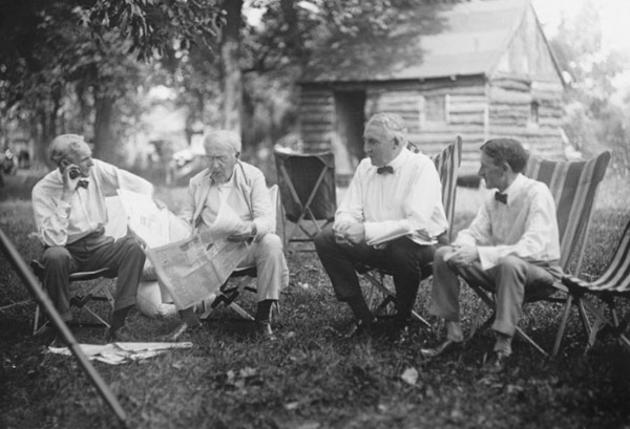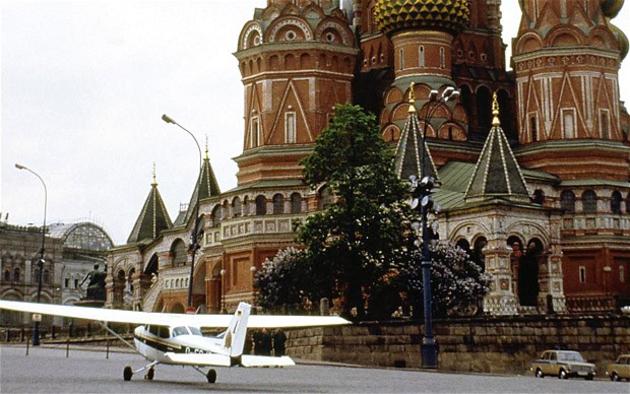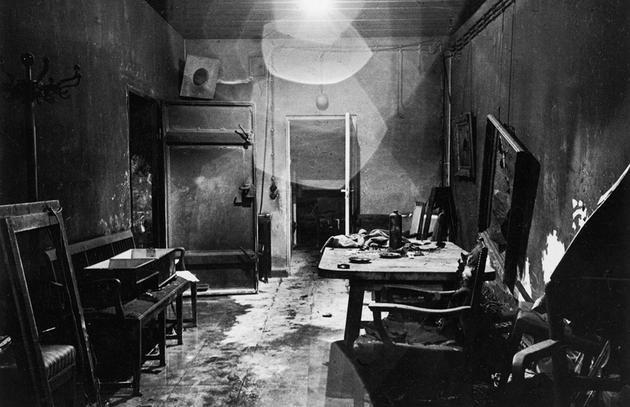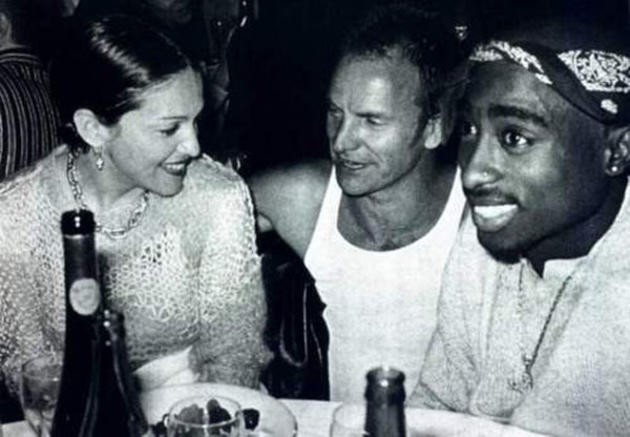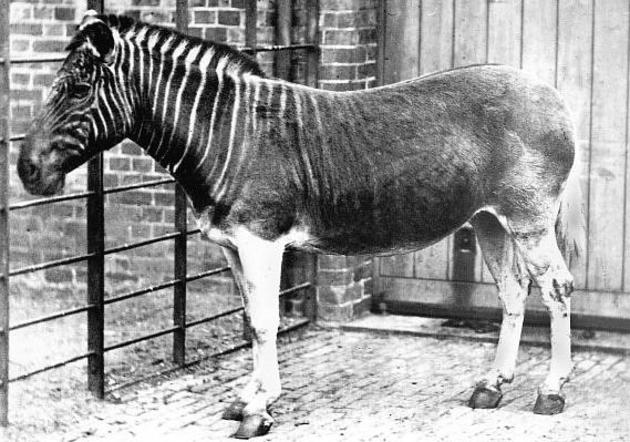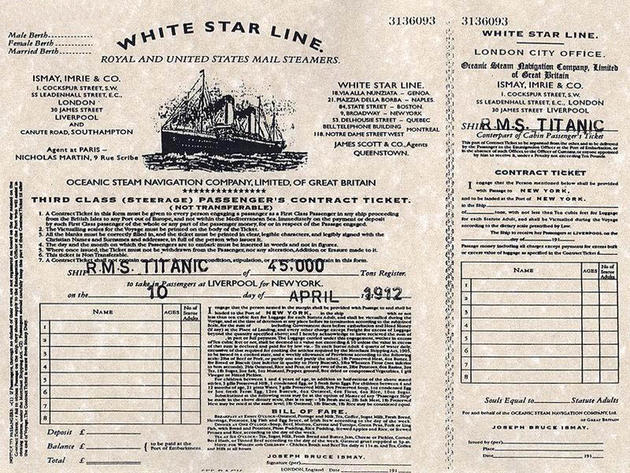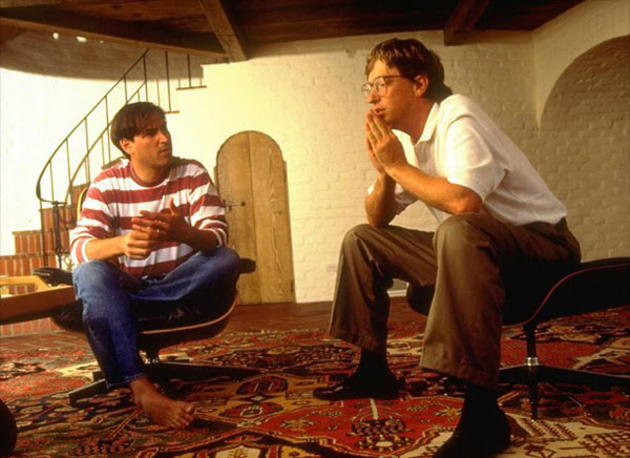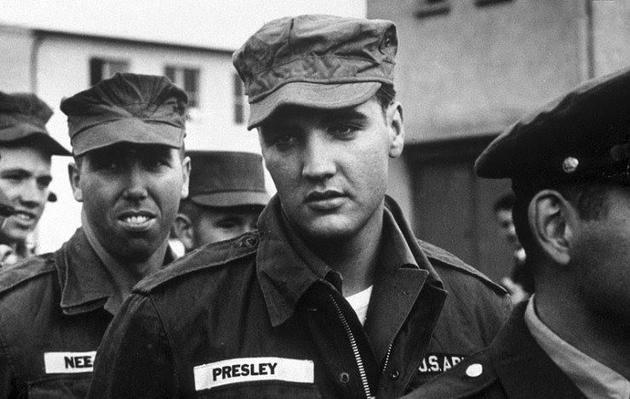 Look at the continuation of awesome historical photos here.
Like our Facebook page & receive daily updates on your wall:

---
More Rare Photos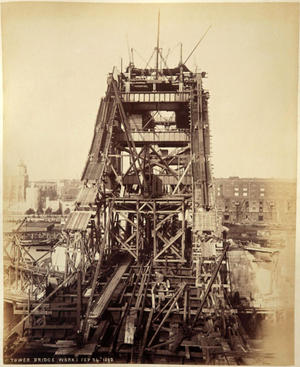 Dec 2 2011
"These photographs of Tower Bridge being constructed have been unveiled after a stash of hundred-year-old photos were found in a skip. The 50 sepia pictures, the most recent of which date back to 1892, reveal in incredible detail the ingenuity behind one of the capital's most popular tourist destinations."
---
Comments