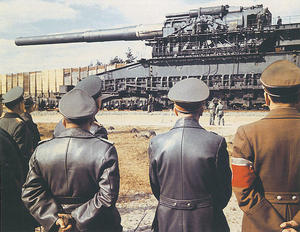 Oct 2 2012
Our first post highlighting rare photos was quite successful (1,300 views). Now you can travel back in time again with our second installment of interesting historical photos. Enjoy!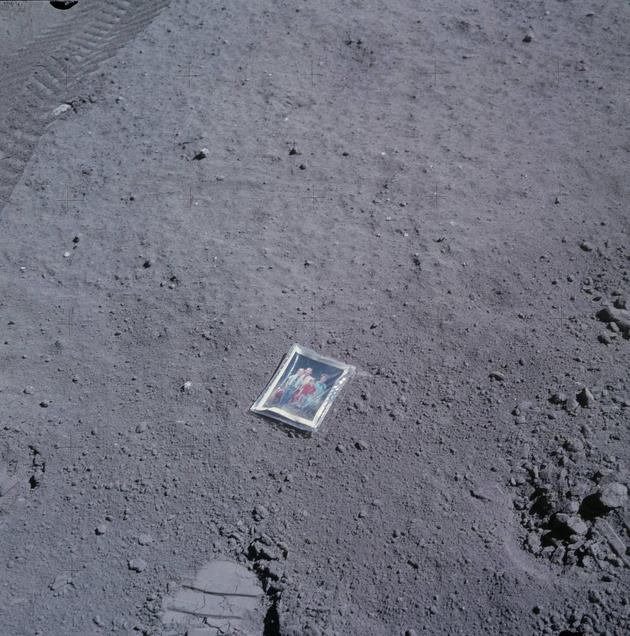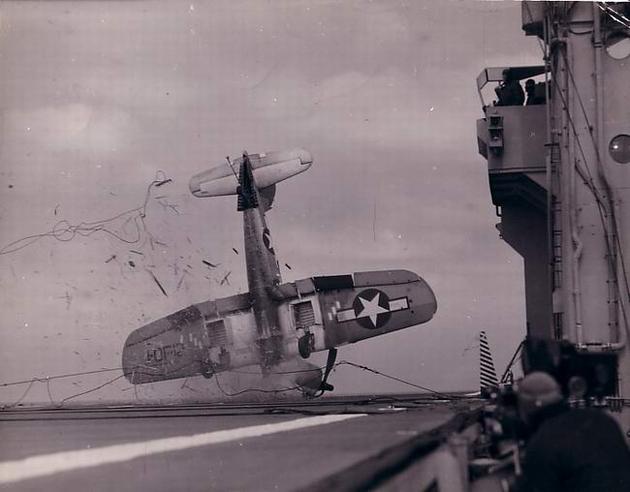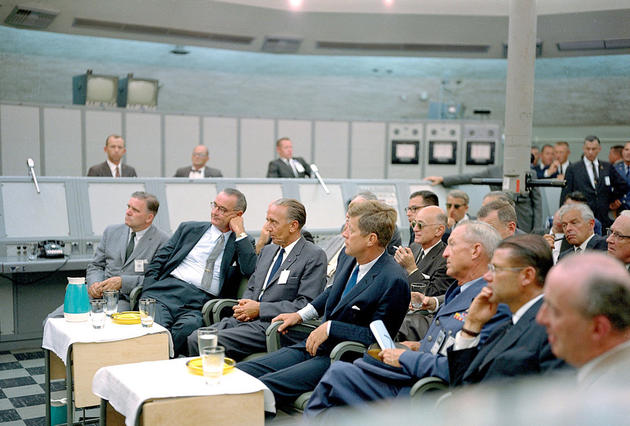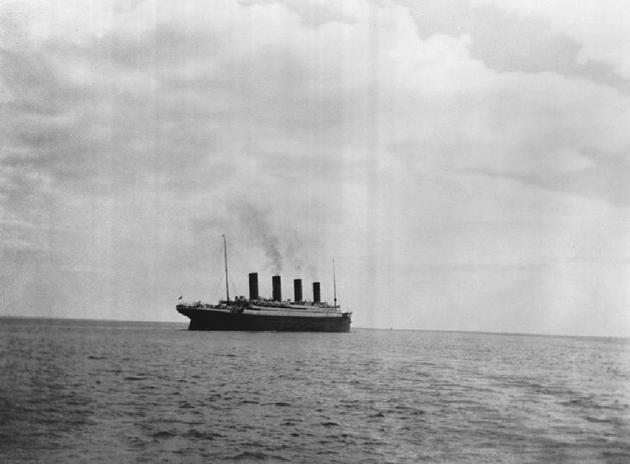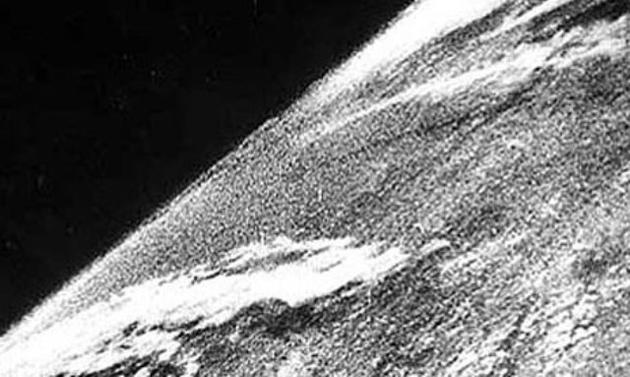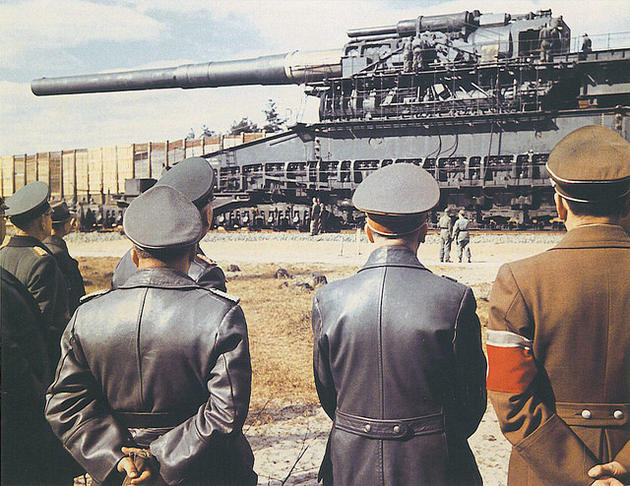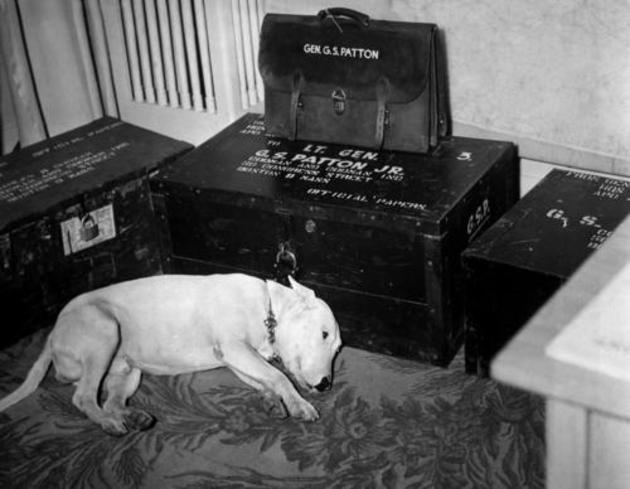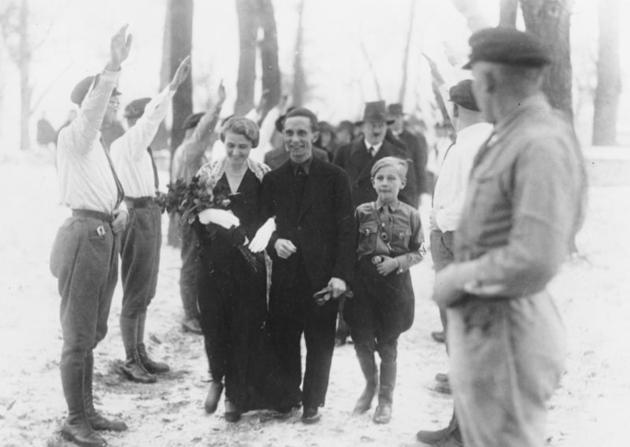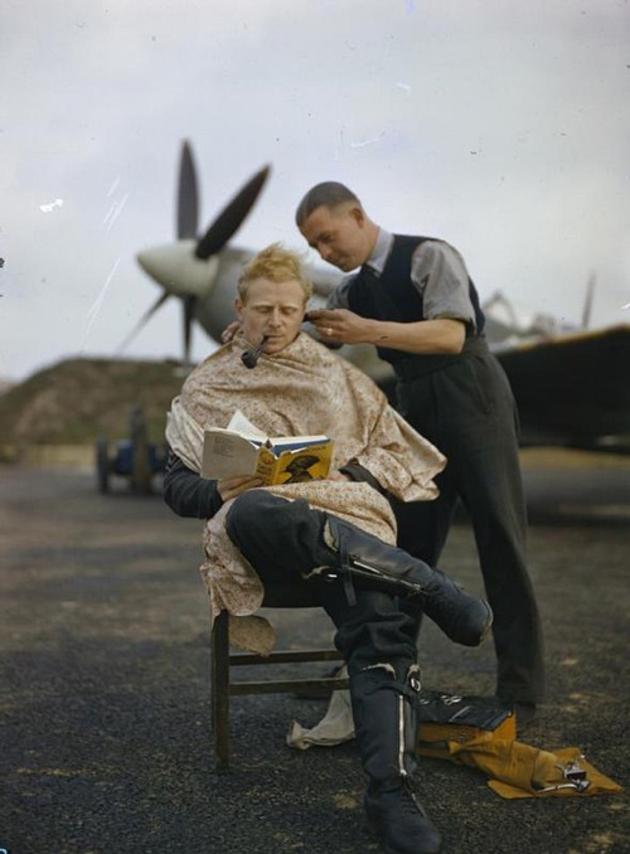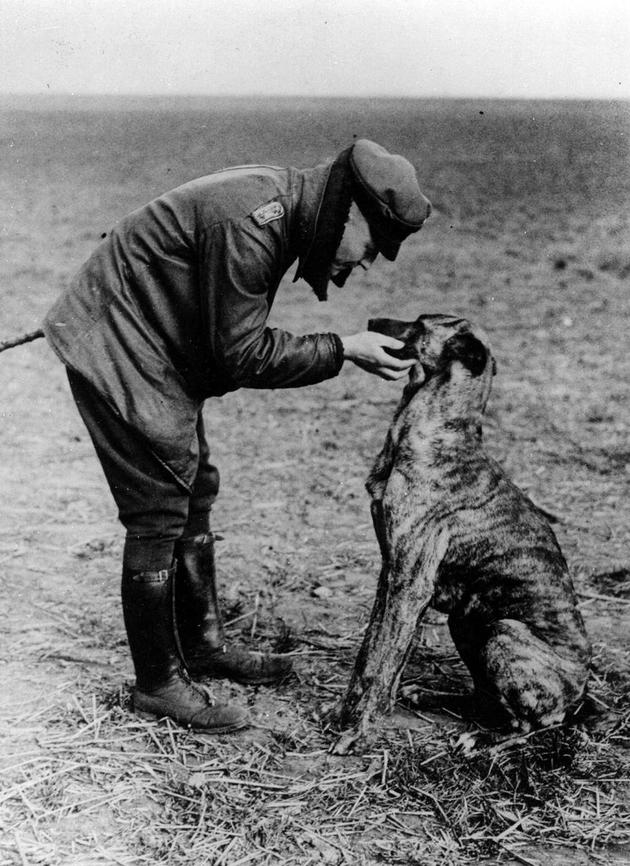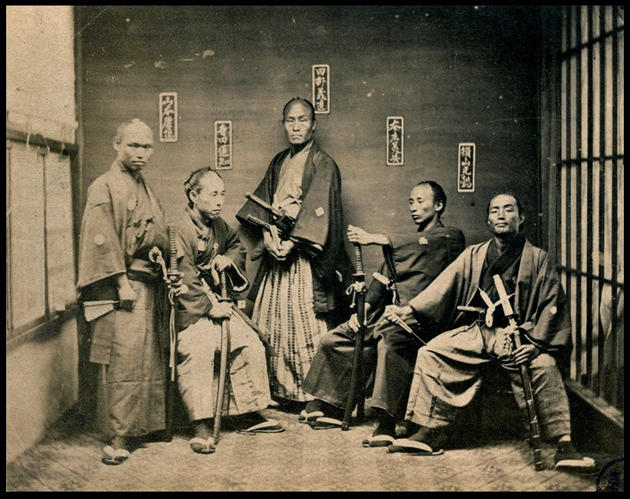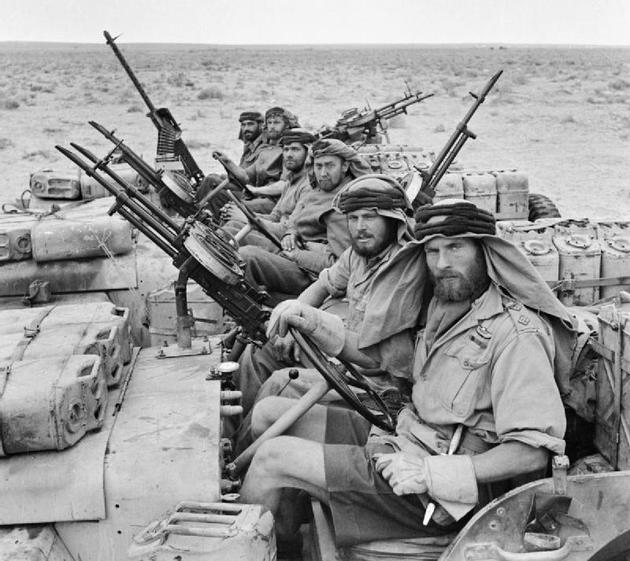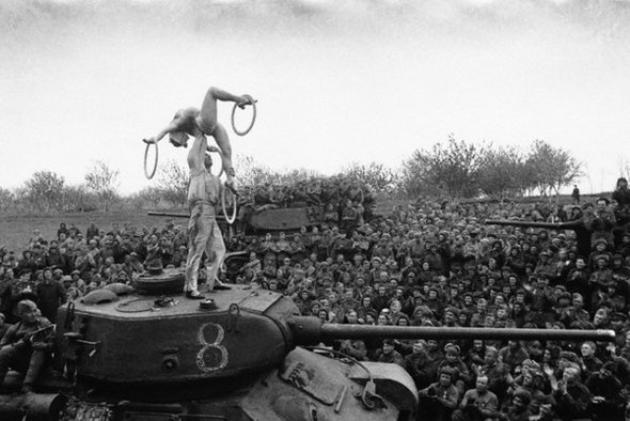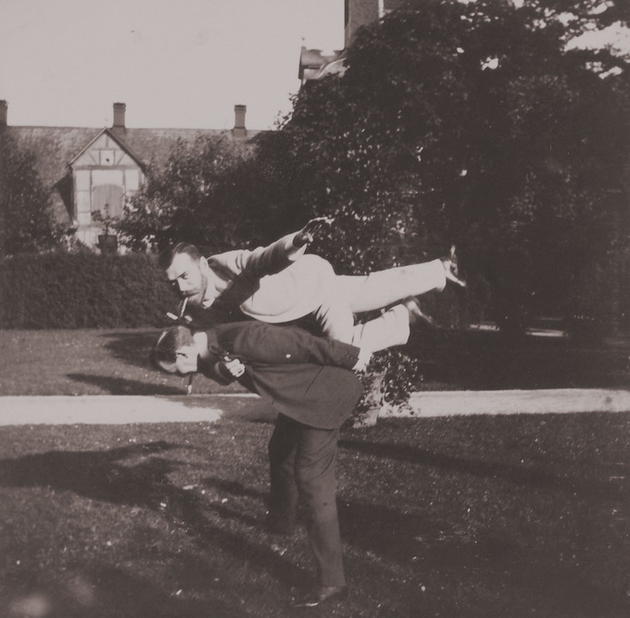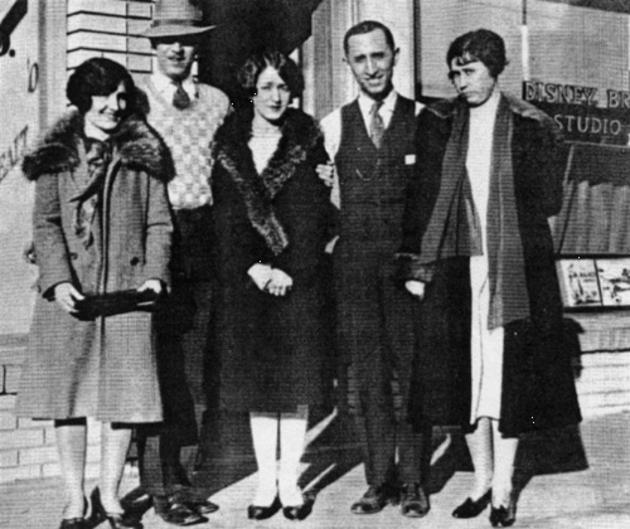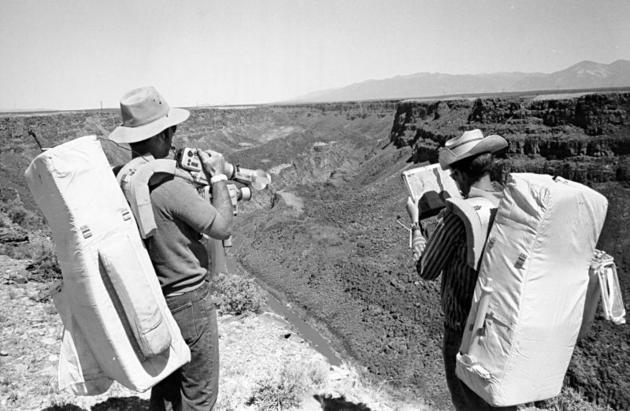 Part three is now out, you can see it here.
Like our Facebook page & receive daily updates on your wall:

---
You May Also Like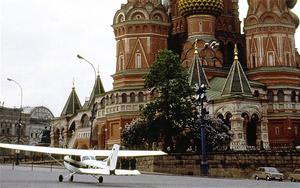 Jul 6 2012
Take a look at this collection of rare photos that is sure to blow you away!
---
Comments